Check out our events calendar and to see if something is happening near you and find out how you can get involved.
Events Calendar
Saturday, October 8th, 2022
The Plan International Ireland Ball
Join us on Saturday, October 8th for a fabulous night of good food, entertainment, and dancing in support of our goal to end child marriage!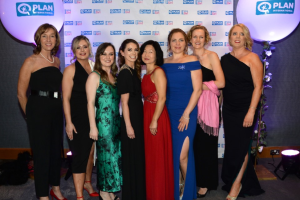 May 27th, 2022
Croke Park Abseil
Join us on Friday, May 27th, 2022 as we abseil 150ft from the roof of the Hogan Stand in Croke Park!